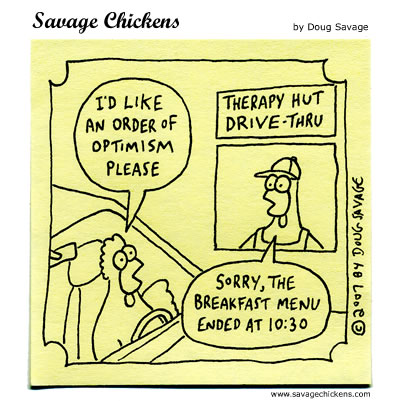 Since September 15, when Lehman went belly up and AIG got bailed out and the stock market started it's decent, there have been 15 properties sell in Foster City. I personally know of 4 properties in Belmont and San Carlos that had multiple offers and went over asking in the last two weeks. We'll see how Foster City does with these recent sales. If all of these homes are selling now, in these circumstances, and some are even getting overbids that certainly would argue against any 25% reductions in values around here. We'll see.
I saw the article below from the Associated Press yesterday and it talks about a little boom in recent home sales in SoCal…check this out:
LOS ANGELES —  Southern California home sales jumped 65 percent in September from a year ago, as plummeting prices fueled by foreclosures lured more buyers, a real estate tracking firm said Monday.
Last month's median home price in the six-county region fell 33.2 percent to $308,500, compared to $462,000 in September 2007, according to San Diego-based MDA DataQuick.
The September median price was 38.9 percent below the peak $505,000 median posted in spring and summer of last year.
John Husing, an economist with Economics & Politics Inc., a consulting firm, said the ample supply of discounted, foreclosed homes has kept downward pressure on prices.
Once foreclosures start drying up, prices will stabilize, but that could take another year, he said.
"The flow of foreclosures is enough to meet demand," he said.
Foreclosure resales amounted to half of all transactions last month, easily pushing sales beyond the dismal, record lows of a year ago, when a credit crunch began slamming the brakes on home financing.
"The pitifully low September 2007 sales numbers weren't tough to beat," said John Walsh, MDA DataQuick president.
The September sales figures largely reflect purchase decisions made during the summer, making it hard for analysts to predict how the recent meltdown in the financial markets will affect the housing market.
"The numbers don't reflect the sheer terror of the last three weeks," Husing said.
Tom Adams, a broker with Century 21 Adams & Barnes in Monrovia, a Los Angeles suburb, said the rocky stock market may have driven more people to real estate. He said his October sales have increased significantly.
"I think people may be seeing real estate as a safer investment than paper," he said.
Sounds pretty good to me! Here's the thing…there have been very, very few foreclosures in Foster City. It's not a surprise that values have remained relatively stable. There hasn't been the kind of downward pressure on home prices here because there have been so few foreclosures. This isn't Daly City where over half of the 187 active single family homes are short sales or foreclosures.
By the way, that Savage Chickens blog is great! I added it to the blogroll on the left! Many thanks to Doug Savage!